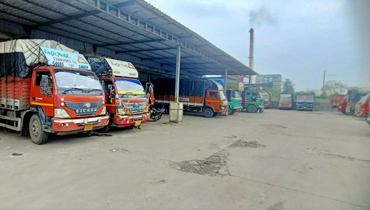 SAFE & SECURE DELIVERY
LALJI MULJI TRANSPORT CO., is a partnership firm established in 1965 by late Shri Lalji Mulji Bhanushali hailing from Kutch. With his entrepreneurial skills he took great risk of diversifying his business in transport Industry. His vision took shape when he ventured into the road transport sector by setting up offices in Mumbai the Business Capital of India and important cities in Gujarat.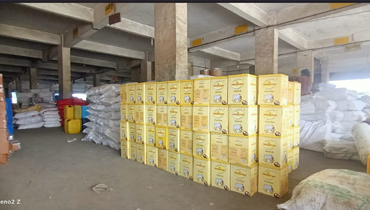 Godown
Under his stoic and charismatic leadership the small seed grew into a huge tree and got recognition as a prime transport company to reckon with. The company's stupendous growth, excellent service record with the customers and high goodwill resulted in the expansion of the business. The branches of the tree spread not only to every nook and corner of Gujarat but also to different parts of the country, ranging from north India I.e. Delhi - Punjab - Haryana - Rajasthan to Gujarat - Maharashtra - Goa, Vice - Versa.